If you've come to find up-to-date fashion inspiration, everyday styling tips, and everything new in fashion, look no further! Here at Stylelisty, we're committed to helping you find the best pieces for every occasion, whether that be a fancy night out or a casual coffee date!
We know what it's like to stand staring at the closet with no idea of what to wear, and we're here to make sure you never feel like that again. Nowadays, there are so many options when it comes to finding the best, most flattering pieces. From well-known brick-and-mortar stores (H&M, Gap) to exclusive online boutiques (Boohoo, Pretty Little Thing) to even multi-use stores (Target, Walmart), we'll scope out the best picks, so you don't have to waste your time or money.
While we wish that we could be your 24/7 in-person stylist while you shop, we'll provide you with the best guides that are sure to make you into your own expert that can navigate the world of fashion. We want to make sure that you don't arrive home with an item that is ill-fitting or the wrong colour palette, especially if you're shopping at stores that have store credit returns only!
If you're ready to jump into a whole new world of fashion, check out our comprehensive guides on the best jackets, tops, pants, dresses and footwear.
How This Works 
Here at Stylelisty, we make sure to test and try out every item that we recommend as much as possible. We'll even look into the small details, like how the item stands up to everyday wear and tear and if we notice any potential defects that may pop up. Here's a sneak peek at our review process:
When we see a new, must-know trend emerge, we first look into the many different options out there and decide which items we want to include in our review. If the trend is a new pattern or design, we'll make sure to look into a few different types of clothing so that you can decide where it will work best for you.
Depending on the type of product we're reviewing, we'll ensure that the test period accounts for all potential unforeseen issues with the garment so that you don't run into any problems.
While we're testing out the item, we keep detailed notes on how it's performing to be sure that we don't miss anything.
Lastly, if we notice any changes in our recommended garments after we've published the article, we'll be sure to post updates.
One final note to our readers: we think you're fabulous and can rock any outfit regardless of your style. We know how challenging it is to find staple clothing pieces that match your style and make you feel confident and ready to conquer your day. We're so happy to have you here at Stylisty, and we can't wait to see all the incredible looks you come up with!
Our Core Values
Confidence, creativity, individuality, inspiring, results-oriented and uniqueness.
Our Team
Karyl Trejo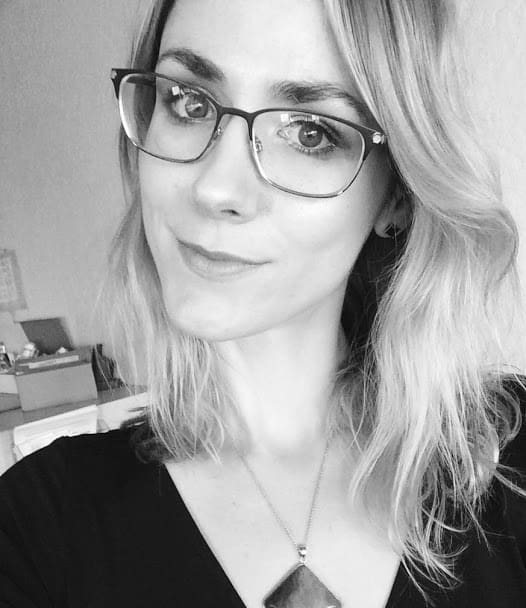 Karyl is a freelance content writer from the beautiful Central Coast of California. She's been writing professionally for over a decade, and loves writing about topics in fashion, beauty, food and mental health. She has published bylines on numerous reputable medical websites, several local newspapers, and even moonlights as a fiction ghostwriter. When she's not writing, you can find her training for her next half marathon or penning sappy romance novels.
Annalise Swain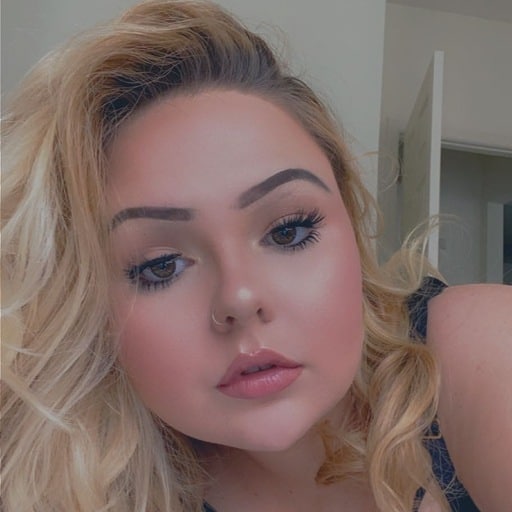 Annalise isn't pinned down to one sense of fashion. If you're someone that has bold taste, Annalise is here to help you explore your adventurous side. She doesn't believe life can be lived with one style of clothing, which is why she's always wearing different styles of clothing. No matter how little you know about fashion and style, Annalise has the fashion experience to help you feel confident in anything you wear!
Stephanie Jensen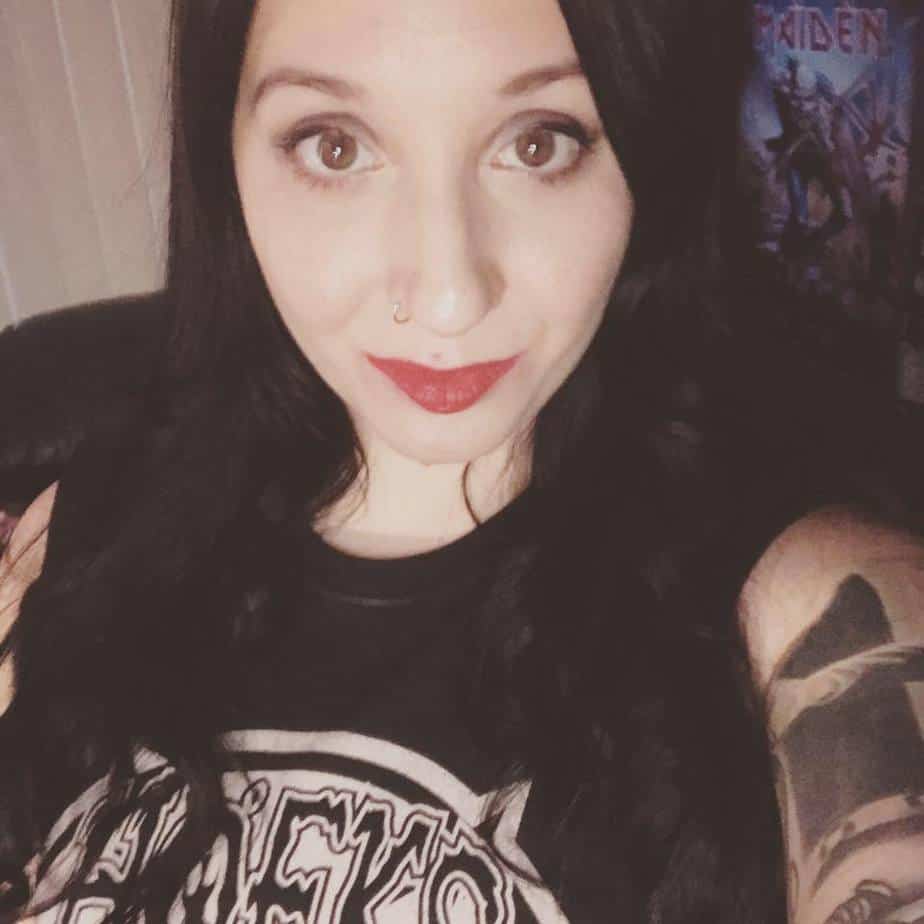 Stephanie is nearly 30 and realizes she should care more about the way she dresses. She will do her best to dress up while helping others improve their wardrobe. Until then, Stephanie will continue living in yoga pants.
Crystal Schwanke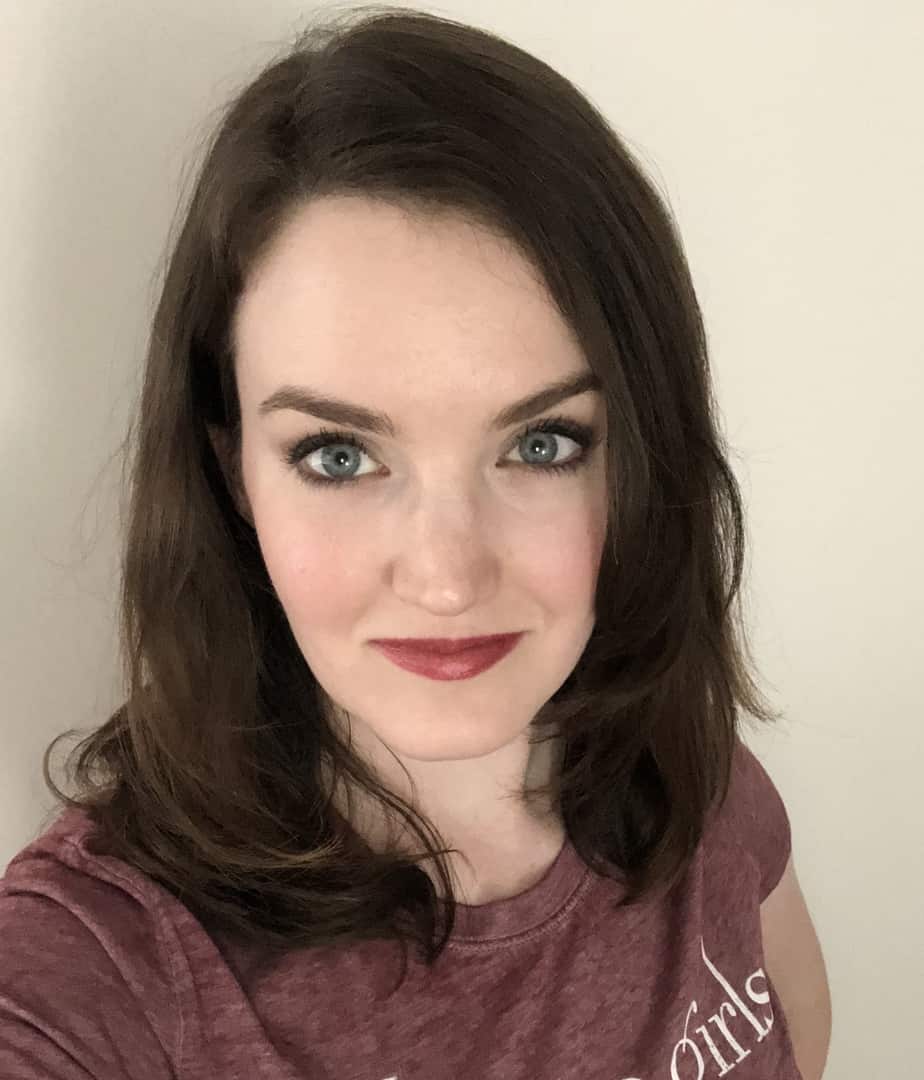 Crystal Schwanke is a freelance writer, blogger, and author who loves to try new things—from coffees to makeup techniques, workouts to mindset hacks. Her mission in life is to write about the things that will bring a little more joy and peace to her readers' lives. When she's not writing or researching something new, you can find her hanging out with her husband, daughter, and rescued pit bull named Josephine (probably watching TV shows from the 90s).