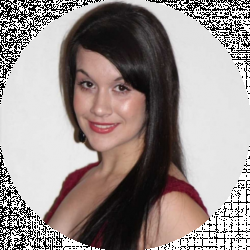 Latest posts by Christine Kent
(see all)
The answer to "Is Poshmark legit?" would be a yes for the most part! Poshmark is a trustworthy and legitimate business. But unfortunately, shopping online always has risks, and scammers are always lurking around trying their luck. Today I'm here to share how to avoid being scammed on Poshmark and ensure your info stays safe. These tips will help you have a great experience on Poshmark.
Regarding my experience with Poshmark, I have been lucky and have never encountered any issues. But I know of some friends that have fallen prey to scams. That's why I want to share with you the things you need to look out for so that it doesn't happen to you.
 Are you ready? Let's get started!
What is Poshmark?
It is a social marketplace where you can shop from millions of closets. In 2011, Manish Chandra, Tracy Sun, Gautam Golwala, and Chetan Pungaliya founded the platform. 
Poshmark basically connects you to people whose style you will absolutely love. You can choose from many different categories. The categories include fashion, accessories, home and electronics, and pet items. It has over 80 million community members across Australia, Canada, and the U.S., and you can choose from over 200 million items. Wow! You will surely find the items you are looking for with that amount, whether it's for yourself, your partner, your kiddies, your fur babies, or your home. If you have items in your closet that you want to sell, you can also list them on Poshmark. On Poshmark, you can buy and sell items. 
Are you ready to learn how to stay safe on Poshmark and have an amazing buyer/seller experience? Let's jump right in!
Scams You Need To Be Aware of on Poshmark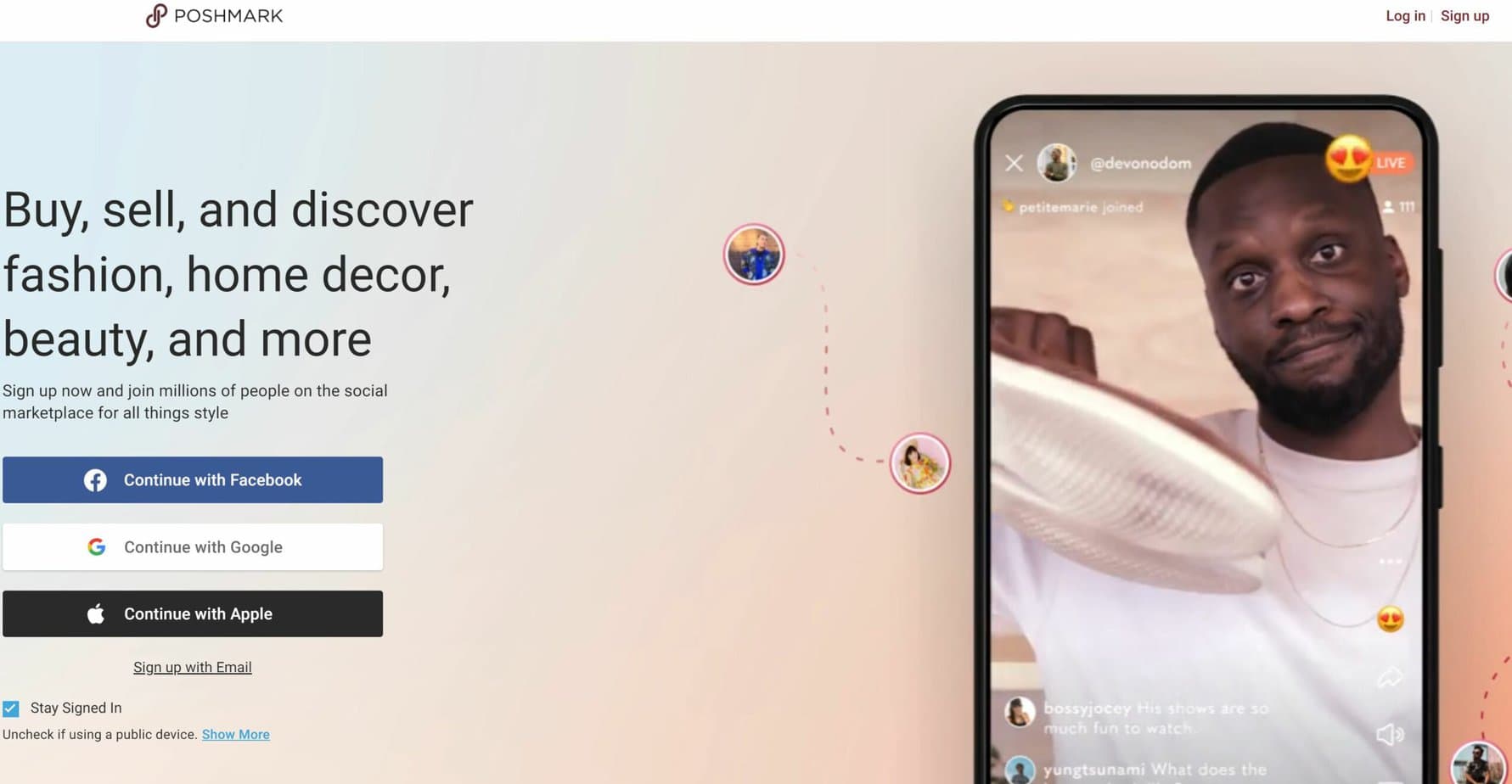 Below I'm going to share with you guys potential scams you need to be aware of on Poshmark and how you can avoid these situations.
Taking Communication Outside of the Platform
This is one of the ways that a Poshmark scam can happen. By getting your contact information, scammers can then communicate with you outside of Poshmark. They can bypass all of the policies that Poshmark has put in place to protect your personal info.
How to avoid: When a seller asks to communicate outside of the platform, always say no. Poshmark won't take legal responsibility if you have taken communication outside the platform. This means you risk losing a lot of money. Stay safe by keeping business on the platform.
Unreliable Sellers
This can occasionally happen when the sellers on the Poshmark platform are untrustworthy.
How to avoid: Do your research by looking at the seller's feedback and sales history on the account before you do any business with them. 
False claims of incorrect products or damaged goods
Scammers can claim that they got the wrong product or that it was damaged when they received it.  
How to avoid: Well, sadly, you can't prevent this situation from happening. But what you can do is be prepared. When the buyer submits a claim, you must prove they are trying to scam you. And how do you do that, you may ask? Photos, hun, photos! Always take photos before you ship the products to have proof if scammers want to make changes to the items. 
No Response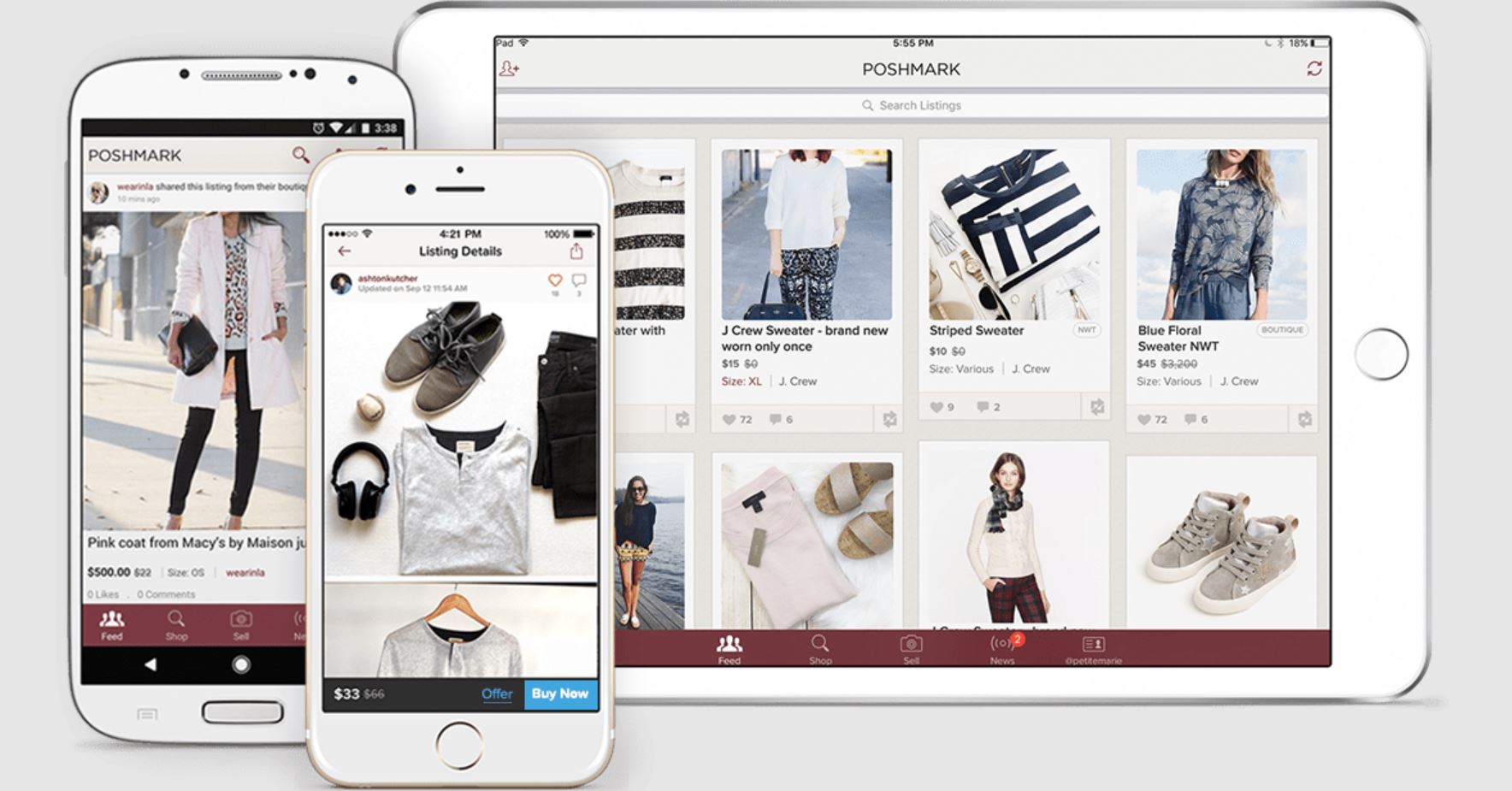 You want to avoid a dead account, so you will want to ensure the account is legit.
How to avoid: Make sure the account is legit by messaging the seller. By sending a message and receiving a reply, you can be sure that the account is active and, in fact, works. 
Payment Scams
Buyers can use fraudulent checks to purchase items on the platform. Then when you, as the seller, want to process the payment, the check will bounce.
How to avoid: By doing all the transactions through Poshmark, you are safe from any payment scams.
Fakes
Although Poshmark has a strict policy against fake items, scammers will still try their luck.
How to avoid: Pay attention to the descriptions of the products and the images. This way, you know what you will be getting and can confirm whether the product details are what you want. Below I share with you some tips on how you can determine whether an item is real or fake on Poshmark.
How to Know if an Item on Poshmark is Fake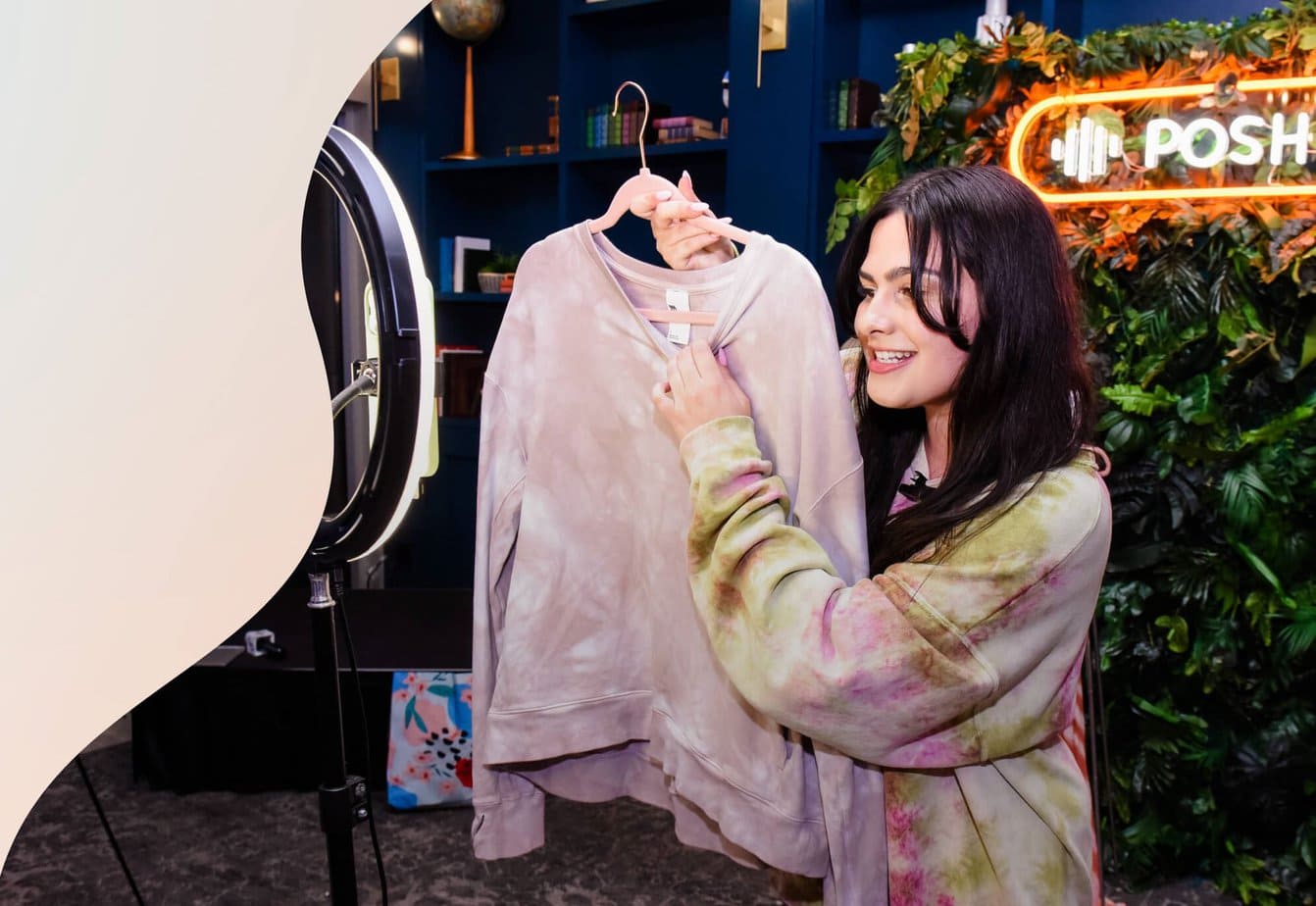 Too good to be true
Let's be honest: if you sell a new designer item, you won't sell it for next to nothing. So if you come across a listing for a designer item that's going for a low price, be aware. Do some digging if you know what the items usually go for, and the seller's listing simply doesn't make sense. Look at their account; scammers usually don't have any reviews and usually have large quantities available of the product.
Pay attention to the item's brand
If the seller listed the item as Gucci shoes, but when you look at the photo, it's a different brand, this is a red flag. Only do business with sellers whose descriptions match their photos consistently.
Look at the appearance and quality of the item's label
If the fabric or stitching looks off or the design just looks messy, this might be a sign that it's a fake. If you suspect an item is fake, contact Poshmark customer service. 
How You Can Keep Your Info Safe on Poshmark
Guys and girls, if a seller wants your info like an email address, contact info, or banking details on Poshmark, know something sketchy is happening. Let me share with you how you can protect your info.
You don't have to use your real name as your username for the platform.

You can choose what info you want to disclose in your profile.

If you don't want to disclose your address, you can use a personal post office box for the seller to ship your items.
Pros and Cons of Buying/Selling on Poshmark
Pros of Poshmark
The platform is easy to use.

You can find unique items. 

If you are a buyer, you can make an offer and negotiate.

You get the best of both worlds by buying and selling products.

There's Poshmark support if you encounter any problems.

Poshmark is a great platform if you want to make extra money.

The platform is adding new features constantly to improve the user experience.

If you are selling an item, shipping is very easy and straightforward. 

If you are a seller, you don't pay any fees for listing your items. 
Cons of Poshmark
Poshmark takes a 20% cut on your sale.

The shipping costs on items are usually high.

Shipping can sometimes take a long time. 

You need to share on socials for your listing to get seen and for the Poshmark algorithm to attract more buyers.

They don't ship internationally. 

There's a chance of getting scammed. 

Selling on Poshmark can be time-consuming, sharing listings and responding to offers. 
Poshmark Alternatives
If you are looking for platforms that are similar to Poshmark, here are some options: 

Depop is an e-commerce site that was founded in 2011 by Simon Beckerman. On this platform, you can buy and sell items like clothes, shoes, beauty, home items, jewelry, and more. You can even find designer or vintage clothes and items. Which I think is amazing because I'm obsessed with designer items and all things vintage. 
I love Depop because I love getting a good deal on clothes and accessories. I also like the idea that the clothes that I haven't worn for quite some time, I can put on the site and make a little extra money. 
Let's have a look at the pros and cons of Depop.
Pros of Depop
You can make extra money if you decide to sell on Depop.

You are making a difference and helping reduce the carbon footprint by helping the clothes stay in use.

There are many different style options.

If you are selling clothes, you are making more space in your cupboard.

You can create a small business through Depop because there's such a big audience. 
Cons of Depop 
Bigger accounts with more followers on socials will stand out more than smaller ones.

Some sellers may overcharge their items. 

You might encounter customer service issues.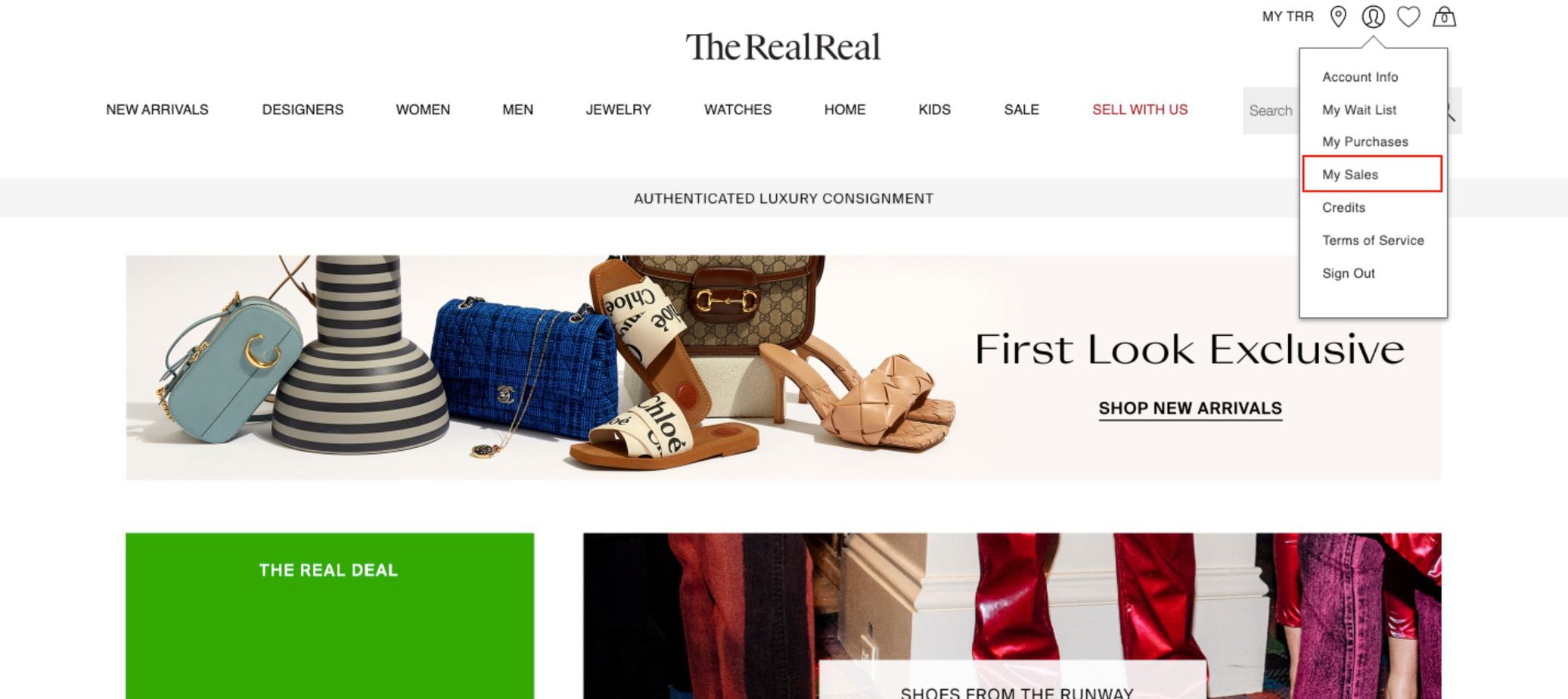 The RealReal is a luxury consignment business that was founded in 2011 by Julie Wainwright. The RealReal sells home décor, clothing, jewelry, art, and more. Trust me, with them; you get the real deal! They are one of the few businesses that authenticate their products before selling them. So you never have to worry about buying a fake item. 
If you love designer items, you would know that buying designer items can cost you an arm and a leg. With The RealReal, you can get designer items for a steal. Luxury items for a bargain? Sign me up!
You can also sell on The RealReal if you have luxury items that you want to get rid of. Let us have a look at the pros and cons of The RealReal.
Pros of The RealReal
You know that the item you are buying is authentic.

Great customer service.

You are adding to your closet but in a sustainable way. 

You get to purchase luxury items at incredible prices.

Buyers have a variety to choose from.
Cons of The RealReal
Shipping fees are sometimes expensive.

They take a big cut of your commission.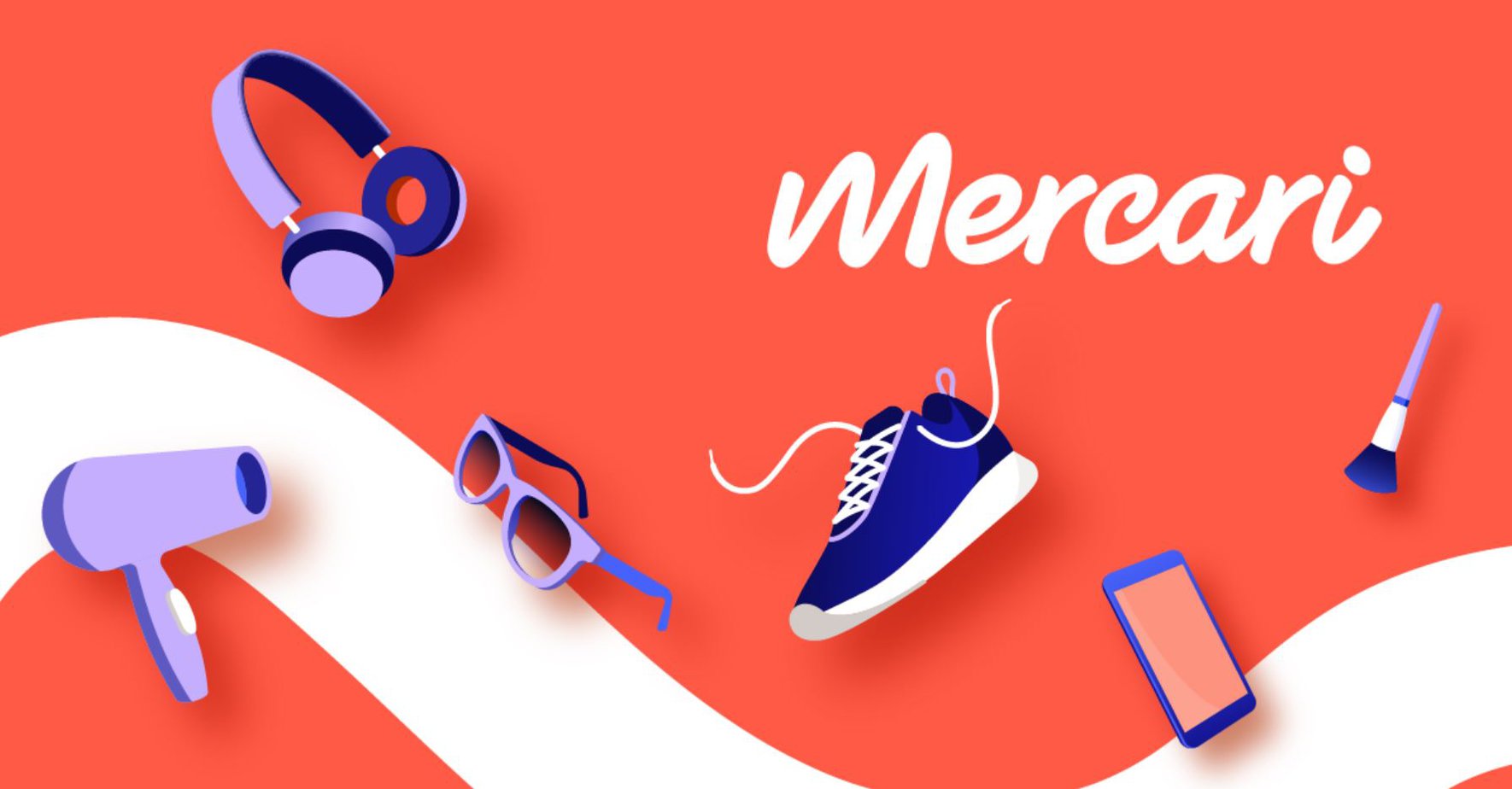 At Mercari, you can find literally anything. Mercari is an online marketplace. It was founded in 2013 by a Japanese Entrepreneur, Shintaro Yamada. On Mercari, you can sell items that you no longer need. I think it's a bargain to declutter your closet and to get paid for it, don't you? 
Mercari has many categories to choose from when you're a buyer. Whether you are looking for women/men/kids clothes, toys, accessories, beauty or home items, or even handmade or vintage items. You are sure to find something that catches your eye on Mercari. I love the variety and that I can find it all in one place. Mercari gets a big yes from me. 
Pros of Mercari
It's easy to create listings.

If you are the seller, you can set the shipping fees. 

Lower fees compared to other marketplaces.

If you put in the work, you can make good money.

You have a wide variety of categories to choose from. 
Cons of Mercari
Unfortunately, you need to keep sharing for your listing to pop up in people's search results. This means that sales might be slow at times. 

The seller dashboard is difficult to use. 
Frequently Asked Questions 
Question: Does Poshmark Have a Buyer Protection?
Answer: Yes, the platform has a buyer protection policy that will cover potential scams. But guys, please take note that you will only be refunded if the payment was made through the platform. 
Poshmark's refund policy covers the following things:
False advertisements
Fake items
Undisclosed damage
Question: Can You Return Poshmark items that don't fit?
Answer: Sadly, no. You can only return items that did not fit their product description or never showed up. 
Question: Can I buy on Poshmark without an account?
Answer: Oh yes, you can! Sometimes we find cute items on Poshmark via Google search. If you don't want to create an account to checkout, Poshmark will create a guest account for you without a profile. 
Final Thoughts:
 Is Poshmark Legit?
Yes, Poshmark is legit. The platform is easy to use, allowing you to buy and sell items. But like any other company, you must be on the lookout for scammers. Unfortunately, they are everywhere, and they aren't going anywhere. Poshmark is a great online marketplace. When you decide to sell or make a purchase be smart and pay close attention to situations that may seem sketchy. 
By using the tips above to avoid scammers, you can stay safe and have the best Poshmark experience. You can find the best items for your closet or make a little extra cash. 
So what are you waiting for, guys? Declutter, make some money, and fill your closet with sustainable options! Just remember to pay attention to details on Poshmark and never get too comfortable to the point where you overlook important info. Have fun shopping, guys, and stay safe!
Related Reads:
Is Cider Legit? My Honest Opinion On Cider
Is Shein Legit?: Why I'm Trusting Shein For My Wedding Dress
Best Lululemon Dupes Guide: Which Athleisure Brand Should You Rock Instead?