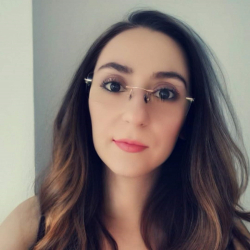 Latest posts by Alexandra Gavrilescu
(see all)
I have ordered from Shein for nearly six years, and I've never gotten scammed. So, Is Shein Legit?. Yes, Shein is 100% legit. When I tell you I am obsessed with Shein, please believe me. I've bought prom dresses, outfits for interviews, jewelry, and decor for my house, all from Shein. To be completely transparent with you, I'm considering buying my wedding dress from Shein too.
Shein has an incredibly expansive selection at very affordable pricing. You can compare the quality of Shein clothing to H&M or Forever 21. And if you've never ordered from Shein before, you're likely thinking, "what's the catch?" The only bad thing I've noticed with Shein is sometimes, the quality isn't excellent.
Why Shein Isn't a Scam
Many people worry about trying out Shein for the first time because of the insanely low prices. After all, if you've ever tried out Wish before, you've probably been scorned one too many times ever to trust low prices on a big-name site again. But I'm here to tell you that you don't have to worry about Shein scamming you out of your money.
While Shein isn't BBB accredited, I promise you they're legit. So many people online order from Shein (check out Tiktok or YouTube for a Shein review if you don't believe me) and have a great experience online. Users worldwide trust Shein for their daily wardrobe needs and even some special occasion fines.
What to Be Careful of With Shein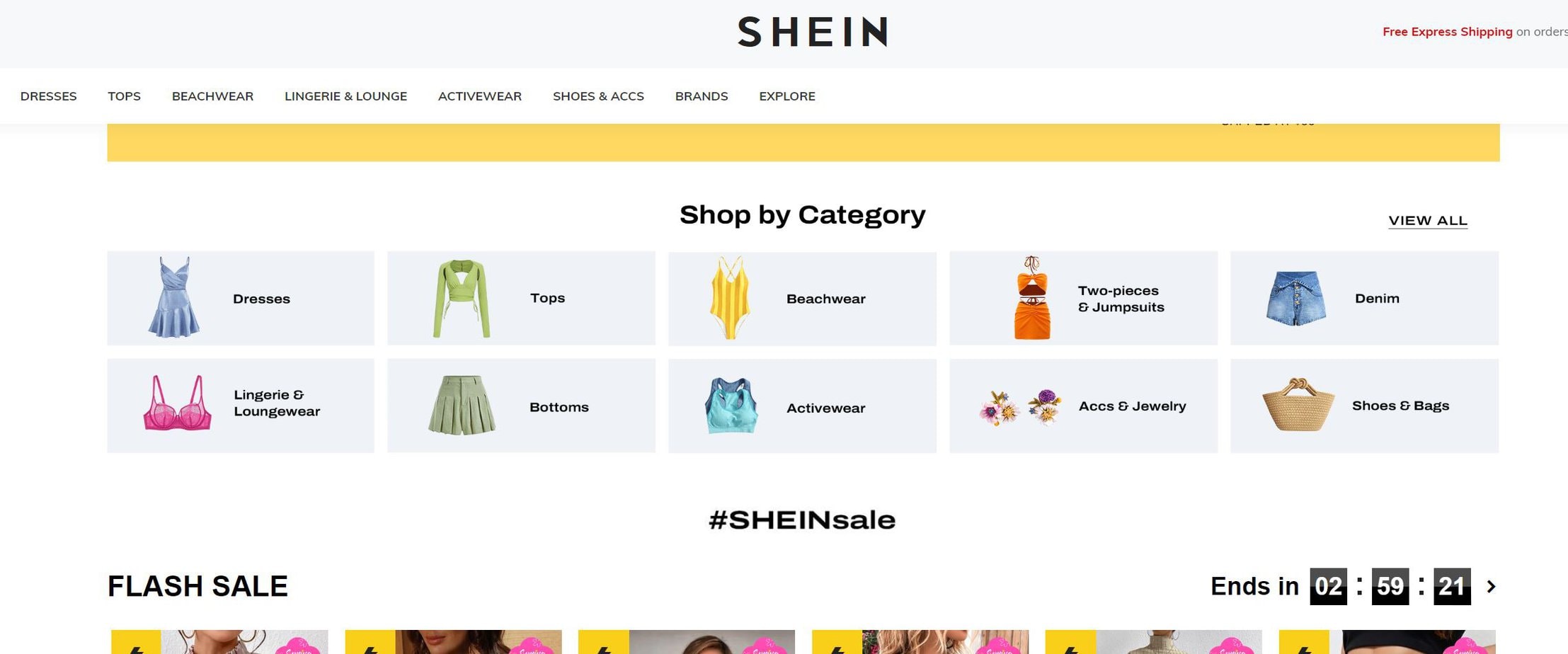 Sometimes, the quality of the clothing you're receiving isn't great. But that isn't for everything. Right now, I'm wearing a turtle neck, flannel, and leggings I got from Shein a year ago, and they're still in great condition. Some of the pieces of clothing I've ordered are see-through (this is pretty common with light-colored fabrics), or it stretches out easily.
Also, the shipping isn't as fast as what you would get with a brand that's located in the United States. The majority of the clothing you order from Shein comes directly from Hong Kong, so your package will have to be transported over the sea before it gets to your front door. I've had shipping take as long as four weeks to arrive on my doorstep. For me, I'm always willing to wait a little while to get my order because I'm usually satisfied with 95% of my order.
I would not recommend Shein to anybody who's looking to invest in super high-quality clothing or who isn't interested in fast fashion. There are a lot of people who have problems with c because they are considered a fast fashion brand. However, I really like Shein because they do offer a lot of staples that I have kept in my closet for years and years. I've ordered things like swimsuits from Shein that will last me a couple of summers because I don't go swimming that often. However, I do know a couple of friends that have had issues with dry rot on their bathing suits from Shein; you should just be wary of this if you're looking to shell out some money for a super high-quality piece of clothing.
What I Recommend to Everyone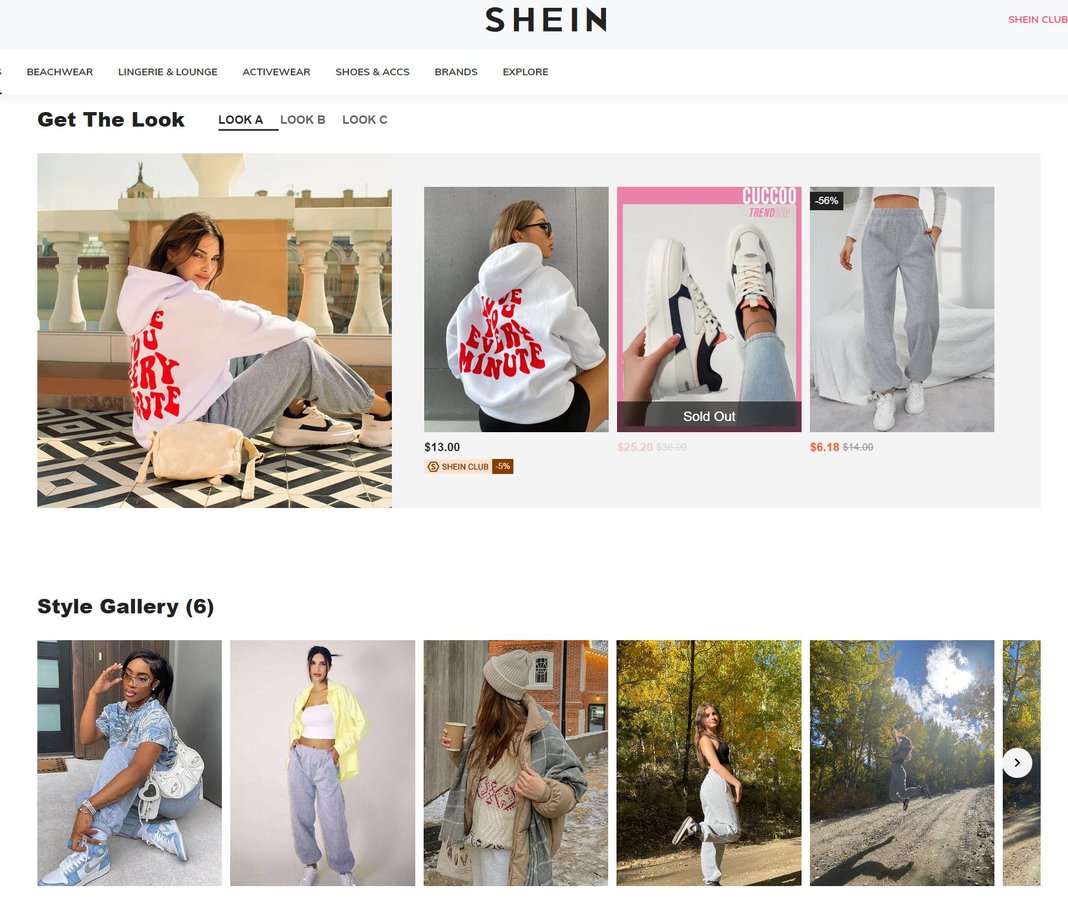 I recommend Shein to every single person I talk to. I always get tons of compliments on the outfits that I wear, and I recommend people check out all of the offerings provided by Shein. However, I always recommend that any person going to shop on Shein should check out the size chart before they buy anything.
Depending on what I'm ordering, my size can vary. I do really like how Shein provides different sizing charts depending on the fit of the product because I'm able to order different sizes to make sure that everything I order fits perfectly.
I will always go through and read the reviews before buying too. Since I shop in the plus-size section, I like to go through and look for other plus-size bodies that are similar to my shape to see how the clothing fits them. There are some people who recommend sizing up or sizing down, so I find that reading the reviews and checking the size chart really helps me to find the perfect size.
I also recommend spending a few minutes online looking around for promo codes. I always use coupons with my order and I'm able to save at least 20-30% on my entire order, even if Shein isn't have a sitewide sale!
Is Shein a Good Website?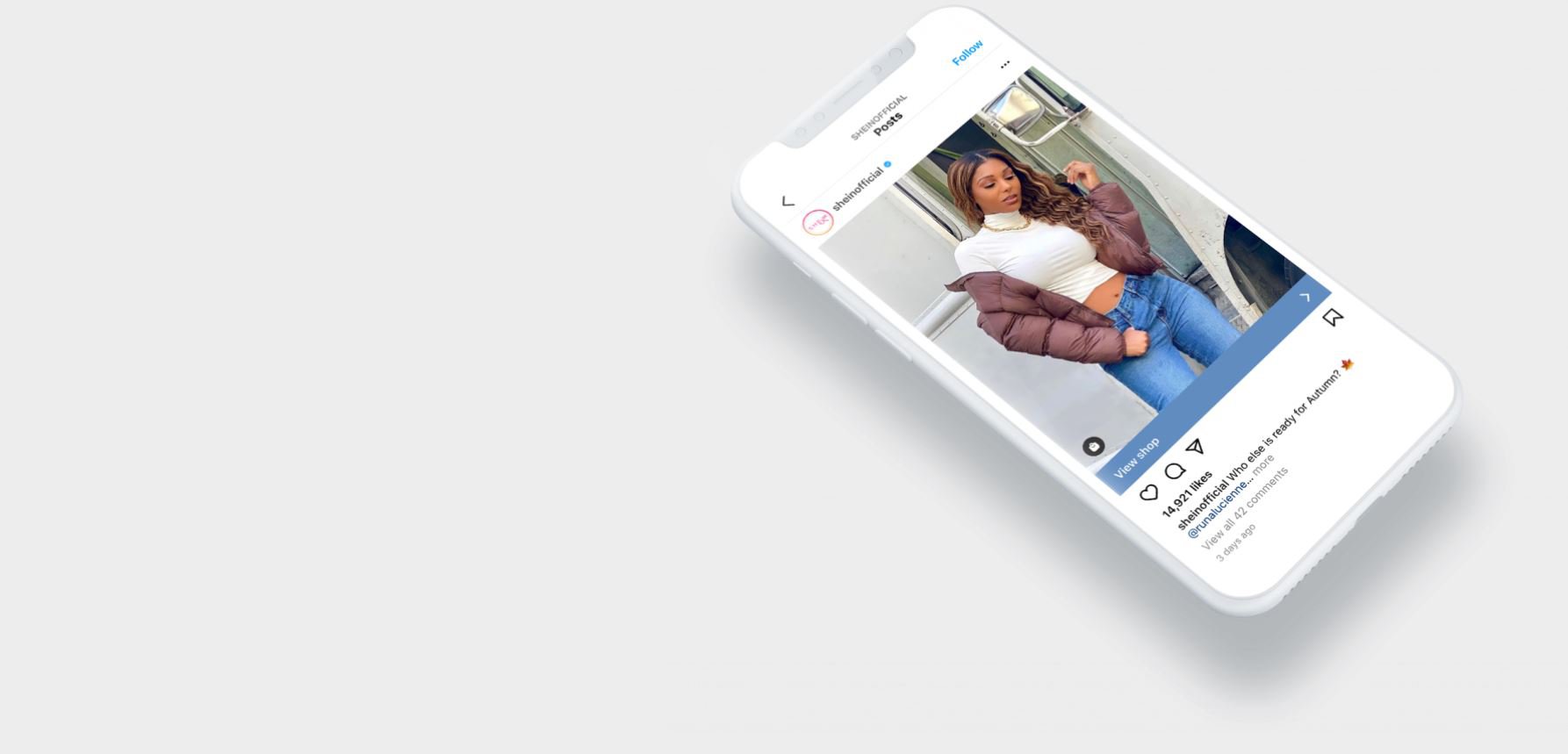 Yes, I do think that she is a good website. I depend on the affordability of this website to fill my closet, especially as a plus-size woman. There aren't a lot of brands in the fashion industry that cater to plus-size women with affordable options, size inclusivity, and cute clothing. I adore the pieces that I get from Shein, and I love how often they refresh their website.
If you've held back from shopping on Shein because you're worried it's a fishing scam or you're going to get your money stolen, I would highly recommend you check them out. Shein is completely legit, and you don't have to worry about getting your money stolen.
Related Read