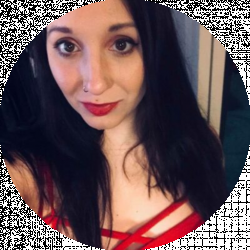 Latest posts by Stephanie Jensen
(see all)
When the weather is cold, and you want to snuggle, what do you grab for? Your favorite sweater, right? If so, you're not the only one. The sweater market is worth over $100 billion. So it's no secret that we all have many sweaters in our closets.
But what if you have a brown sweater you're not sure how to style? I wrote this guide for you. Here's how and when to wear that old brown sweater.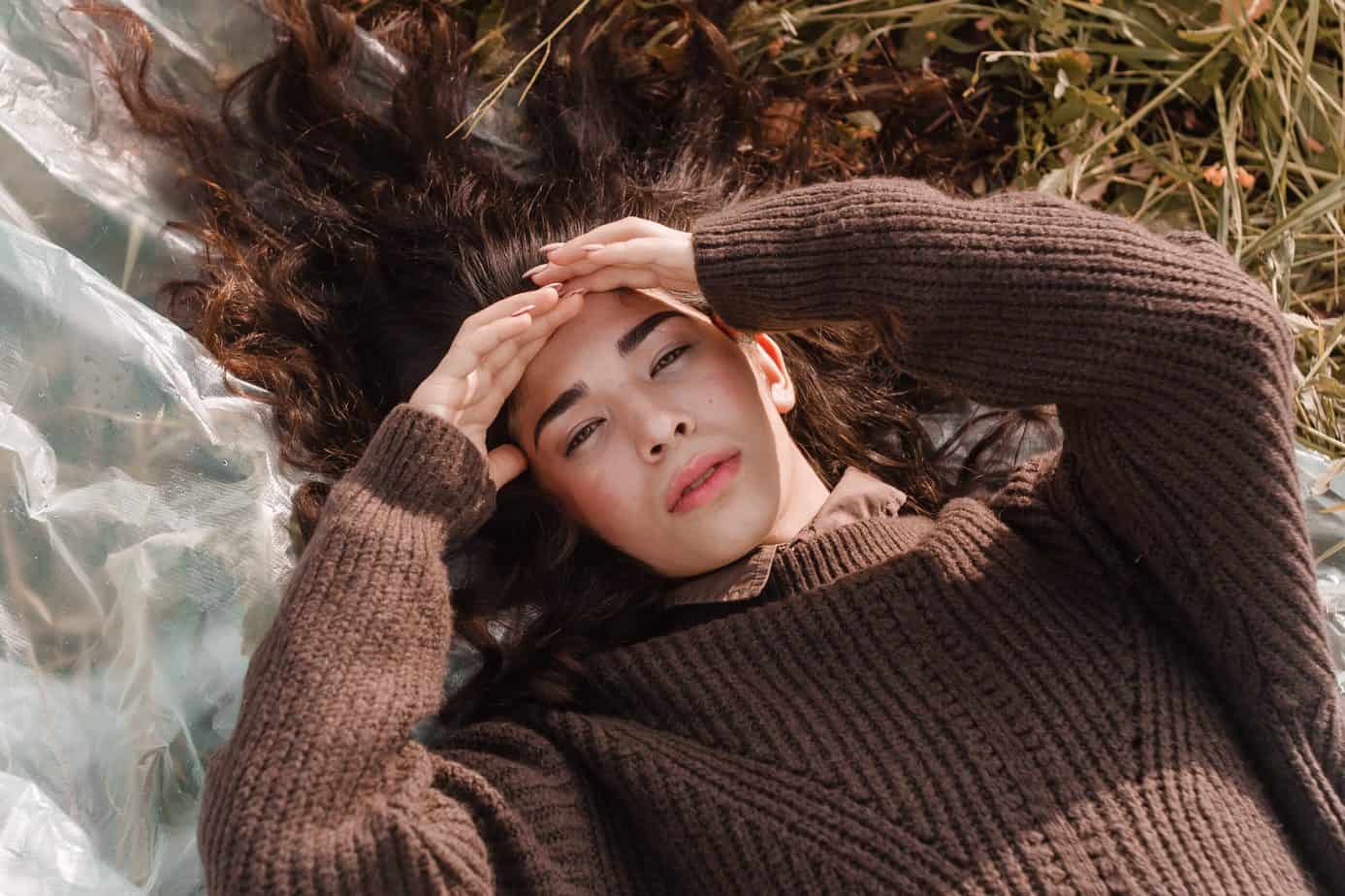 When to Wear a Brown Sweater
Before we go discuss brown sweater outfit ideas, we should know when it's appropriate to wear a brown sweater. That's because there are times when brown sweaters are ideal for get-togethers and other formal occasions.
Holidays
We're in November now, and the holidays are right around the corner. You're probably planning out your outfits for the holidays. Fortunately, brown is a great color to wear during this season. Brown is a toned-down color, flexible enough for any holiday. Since it's a great fall color, it's especially perfect for Thanksgiving dinner. A sweater is comfortable and is warm enough for the cold weather.
Family Gatherings
Your holidays are also likely centered around family. But a brown sweater is great to wear to any family gathering — it doesn't have to be affiliated with the holidays. Since you don't want to wear anything too flashy, a sweater is perfect. Plus, they're comfortable enough if you have to chase your kids around!
Formal Occasions
Can you dress up a sweater? While sweaters are typically not seen as formal attire, there are ways you can dress up a brown sweater. Here are some tips for wearing a brown sweater to a formal occasion:
Wear a fancy vest over the sweater
Wear a button-up dress top either over or under the sweater
Wear a flashy accessory with a sweater, such as a chunky chain necklace or a lovely belt over the waist
Wear a blazer over the sweater
During the Cold Weather
Of course, any cold day is the perfect day for a sweater! I typically take my sweaters out when the weather dips down to 65 degrees.
Casual Days
Sweaters are the best shirt for casual days. They're so comfy and always look chic. Sweaters are also very versatile. You can wear them alone or over another shirt. They look amazing with literally any pair of pants. If the weather isn't too cold, you can even wear a sweater with a skirt.
Outdoor Trips
There are many benefits of wearing a sweater during outdoor trips, other than the fact that they're warm and comfy. Sweaters cover your body, protecting your skin from the sun. The right sweater is also appropriate for dressy outdoor events, and you can always wear a different sweater when your outdoor occasion calls for something more active, such as hiking.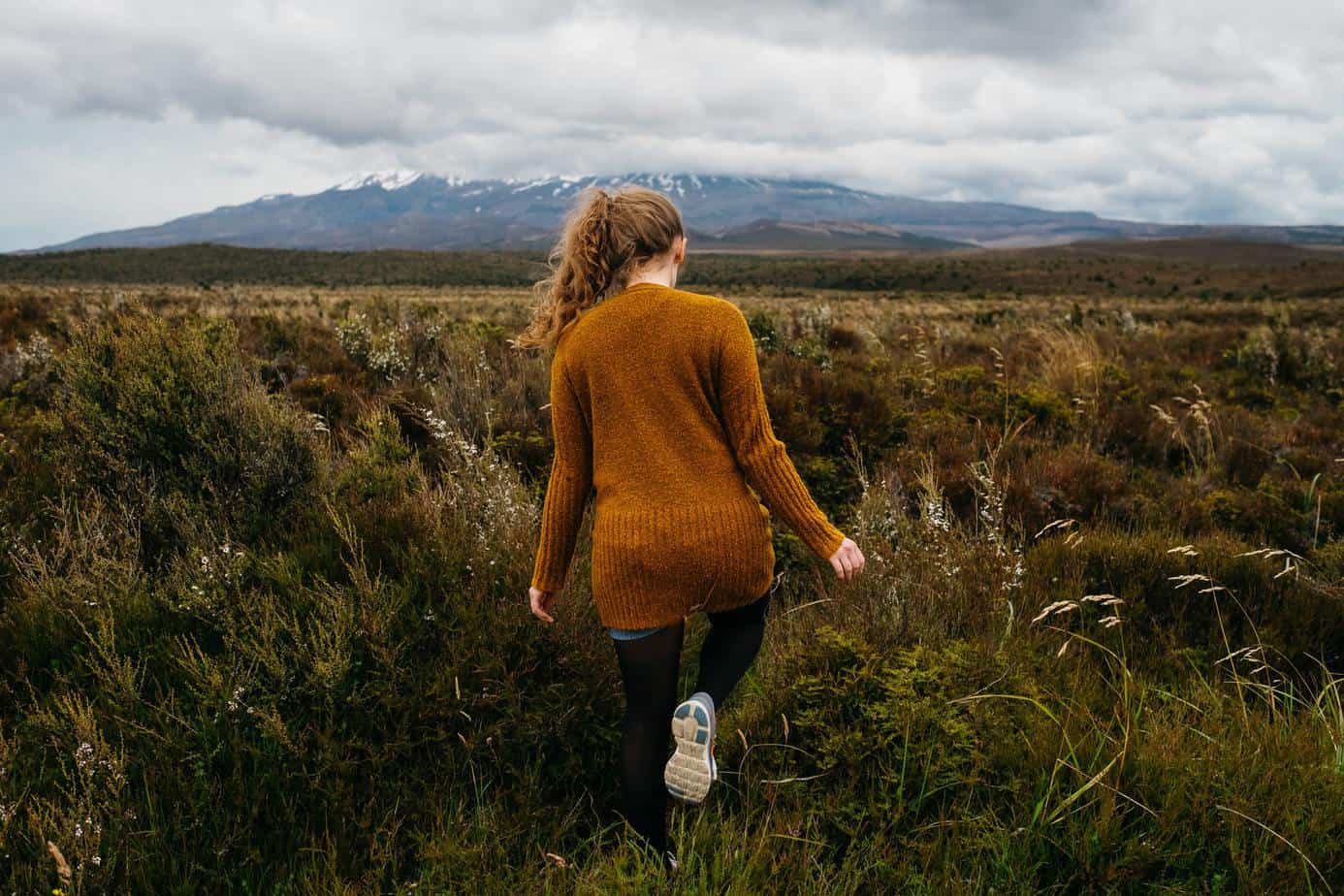 What to Wear With a Brown Sweater
There are countless occasions where you can wear a brown sweater. But how do you create that perfect brown sweater outfit?
Bottoms
Let's start with bottoms. Virtually any pants look amazing with a sweater.
But what pants look good with the color brown? Since brown is a neutral color, it's best to pair brown with other neutrals that don't clash. Black is the best culprit. I personally love the way brown looks with black jeans. If you want a brighter outfit, opt for white pants or jeans instead of black. You can always choose blue jeans instead. If your sweater is loose, wear tighter jeans and vice-versa for a tight sweater.
What if you want to wear a skirt with a brown sweater? I suggest wearing a maxi skirt to embody the comfort of your sweater. For best results, wear an earth-toned maxi skirt with your sweater. Blue is also a lovely color that looks beautiful with brown. A blue skirt can easily add some color to your outfit.
Shoes
The shoes you wear ultimately depend on the pants you wear. But you still have limitless options. If you're wearing skinny jeans, wear some boots for more of a chic look. Knee-high boots in earth-toned colors will look best with brown. For best results, find a pair of boots in a shade of brown that complements the brown of the sweater. If you want to wear colored boots, choose olive green to keep the earth-toned theme.
Boots aren't the only great shoes with sweaters. Mules, loafers, and flats are all great choices — especially if you're wearing your brown sweater with a maxi skirt.
Outerwear
Is the weather too cold for a sweater? There are plenty of outerwear choices that you have. Bomber jackets, leather jackets, and denim jackets will all look good with a sweater. Choose a winter coat if it's very cold and snowing outside. As far as colors are concerned, choose the colors we mentioned previously: black, white, blue, brown, and olive. Here are other colors that look great with brown:
Yellow
Fuchsia
Orange
Gold
Over a Dress
Believe it or not, sweaters look great when worn over a dress! However, you'll want to be smart with this outfit. Wear a sweater over a midi or maxi dress to keep that comfortable and flowing style. The shortest your dress should be is knee-length. Don't wear a brown sweater with a tight dress — make sure it flows at the bottom.
You also have different color options here. Beige, auburn, other shades of brown, olive, mint, blue, purple, magenta, white, and black all look lovely with brown.
Our Favorite Brown Sweater Looks
Now that you know the basics of styling a brown sweater, here are some brown sweater outfits to use as inspiration!
Perfect Fall Look
Brown sweaters scream fall. Perfect reason why? Take a look at this outfit by @cbstyled. She wears a comfy brown sweater with skinny blue jeans and beige hiking boots. And I have to say, that sweater looks so soft. Looking at her surrounded by pumpkins and the spider decor makes me miss Halloween!
Cute Short Skirt Look
Okay, remember how I said to keep dresses and skirts at knee-length shortest? Well, forget that advice. @_marieeriksson proves that you can pull off a mini skirt with a brown sweater. I absolutely love this black mini skirt, and her white sneakers still give off those casual vibes. She looks both classy and cozy, something that's not easy to pull off.
Neutral Queen
@stylesbyhbuu proves that you can make neutrals totally chic! She pairs a baggy brown sweater with skinny ripped white jeans and beige ankle boots. The best part about her outfit? You can get all of these pieces for cheap at your local clothes store or online. And seriously, that sweater looks extremely cozy.
Brown Cardigan
Who says you have to wear a brown pullover sweater? A brown cardigan works just as well! The rest of the outfit that @poppysmicks is wearing is totally minimalist. She pairs her dark brown cardigan with a cream blouse, black pants, and dark brown riding boots. Her outfit is very warm, relaxing, and oh so cozy!
Sweater Cropped Top
I absolutely love this cropped sweater trend. They're great for the days you just want to throw something on to go to the store, but they're also perfect for when you're going out with friends or are on a casual date. The model here is pulling the look off perfectly! She pairs her cropped brown sweater with high-waist ripped blue jeans and black ankle boots. Photo credit: @shop.urbanhoney.
More Sweaters and Miniskirts
Okay, I really dug myself a grave when I said you shouldn't wear a sweater with a short skirt! Here's another cute outfit by @greeneggzannsam. She's wearing a brown New York sweater with a white mini skirt and ankle boots. I can't tell in the picture, but they look like cowgirl boots. This looks like a super cute outfit when going out on the town. It's also something I would wear if I was traveling. All of the neutrals here also work really well.
Brown and Olive
Here's some color to add to this list. Green and olive look amazing with brown. @d.a_studio proves this. The model is wearing a sheer brown sweater with dark green vinyl leggings. Even her dark blue nail polish looks great with the sweater. The sweater slightly goes off the shoulders, giving this outfit a super chic look. It also looks great on the model!
FAQs
Question: How Should Men Style a Brown Sweater?
Answer: Hey, this blog isn't all about the ladies. I have plenty of fashion advice here for men, too. So, how can guys style a brown sweater? First, darker colors look best on men (or at least I think so). Sport a dark brown sweater with your favorite pair of jeans for the perfect daily wear. If you're wearing this outfit out on a date, make sure you look presentable with formal footwear. Fancy basketball shoes or loafers will look great.
Question: Can I Wear a Brown Sweater With Brown Pants?
Answer: Yes, but make sure they're different shades of brown. For example, if you're wearing a light brown sweater, wear dark brown pants. You can also opt for other brown-based neutrals, such as tan or beige.
Question: Do Brown and Gray Match?
Answer: While I said that brown matches with just about all neutrals, I realized I never mentioned gray. Does that mean brown and gray isn't a good color combination? Yes, this is still a great color combination — though a surprising one. Feel free to pair your brown sweater with any gray pieces, like pants or shoes.
Question: What Should You Wear Under a Brown Sweater?
Answer: An undershirt will give your sweater an interesting effect! But what type of undershirt should you choose? A simple cotton t-shirt is best. If the weather isn't too cold, I wear a tank top. But if the weather is very cold, I choose a thermal top.
Question: How Do You Style a Brown Sweater Vest?
First and foremost, wear your sweater vest with a fitted long-sleeve shirt. A brown sweater vest and white long-sleeve look especially chic. If you're going to a formal occasion, wear a button-down under the sweater vest. A white or cream button-down will look great. But if you're not, then any fitted long sleeve will work. Hey, as long as the brown sweater vest isn't too revealing, you can even wear it on its own!

Then, you can pair this with just about any pants. From brown blacks to black leather or vinyl pants, your options are endless. You can even choose blue ripped jeans if you're wearing this on a casual day. If you're wearing this ensemble to work, put a black blazer over it for a sleek and professional look. If the weather is cold, wear a coat over this outfit. Another neutral, such as gray or even another shade of brown, will work.

Is the weather warm? You can also wear a brown sweater vest over a dress or a tunic. Again, the key is for the dress or tunic to be sleeved. Either long or quarter-sleeved will do the trick. White and cream again are ideal colors to pair with the brown sweater vest. You can also keep the long-sleeve on with shorts or a skirt.
Bottomline
Now that the weather is really getting cold, you're likely grabbing all of your sweaters from the back of your closet. But how do you style that weird brown sweater? Fortunately, there are many looks you can achieve!
Sweaters are warm and comfortable, so you should wear your brown sweater as often as you can. Brown is a great color for the fall and winter, and brown sweaters are flexible enough to wear anywhere. And believe it or not, you can wear your brown sweater to formal occasions. Be sure to snuggle up in your brown sweater all season long!
Recommended reads: